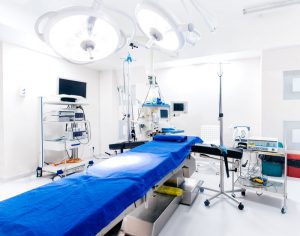 Setting up a new medical practice comes with several big challenges, mostly way out of the knowledge and experience for medical professionals. While medical professionals know what service they want to deliver, the logistics, infrastructure and design of the medical practice need a totally different set of skills and resources.
Since there is no universal formula for starting a medical practice, it is imperative that you work with the right professionals who have started medical practices before and are aware of the potential hurdles and challenges.
At Serendib Healthcare, we offer Medical Practice Set Up & Innovation services to professionals in the industry. We have rich and wide-ranging experience in setting up medical practices. To help you cope with new and unfamiliar responsibilities, our services cover all key aspects such as
Location
Fit Out & Decor
Branding
IT Set Up
Equipment Purchase & Installation
Finance
Personnel
Assistance with accreditation
We can provide Medical Practice Set Up & Innovation services from scratch or help you upgrade your current facility.
There are many other aspects such as Tax Planning, Cash flow and loan structure as well as Insurance & Risk Management. At Serendib Healthcare we'll be happy to work with you and refer you to our associate professionals to assist you in other aspects of setting up a medical practice.
Uniqueness of our services is that you will be able to meet and speak to our experts who are actually practicing doctors who involves in the setting up of practice from the day one to the hand over.